Discover which products sell,
which don't, and why!
Get a full 360° view of all your products.
Get a full 360° view of all your products.
Product Listing Impressions

Product and variant Performance

Frequently Bought Together

Add to Carts and Cart Abandonment Rate
Pre-made product selections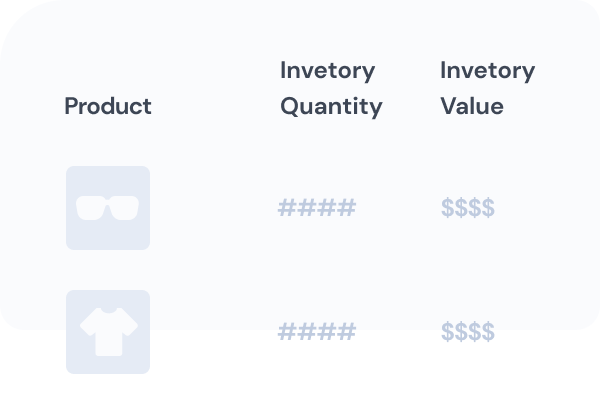 Unseen products
What percent of your product offering is not viewed by any customer?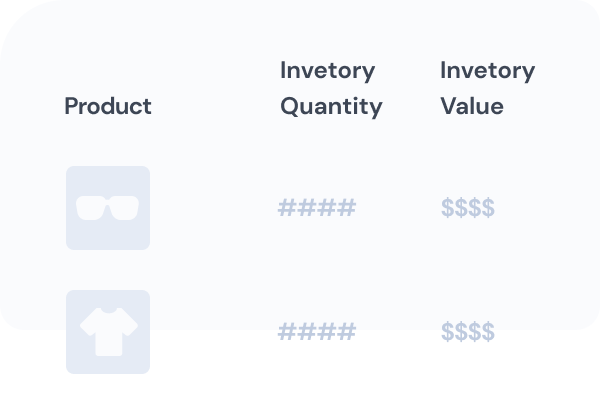 A,B,C Products
Which products are your revenue drivers?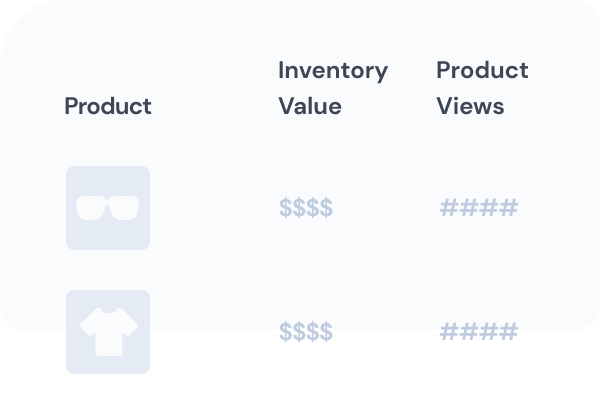 Viewed, but not purchased
How many of your products are never purchased, despite being viewed?
Returned Products
Which products generate the most returns?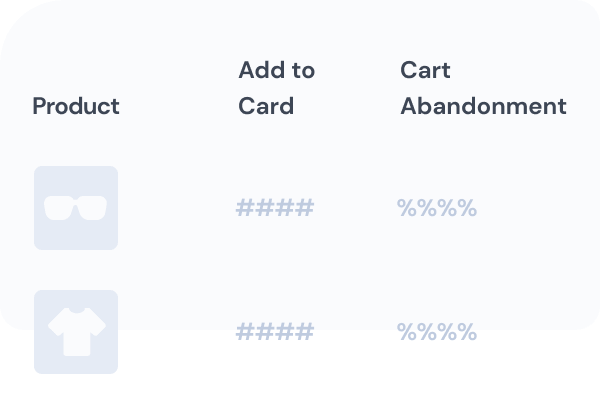 Abandoned products
Which products do your customers add to the cart but don't finalize the purchase?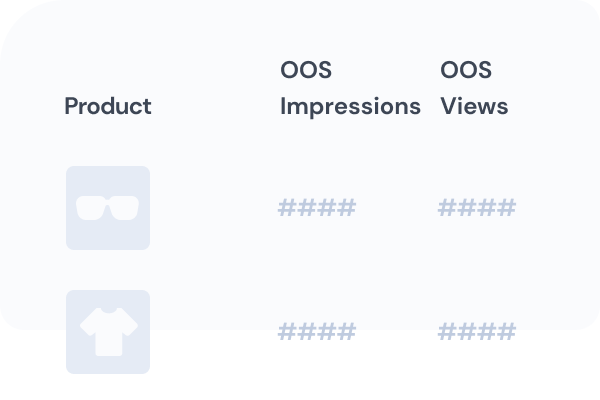 Visible out of stock products
Which out-of-stock products are being looked at by your customers?
Align your prices with your customers' expectations
What percentage of products at what price range generate the most revenue, product views, margin, etc.? Ready-made price range analysis that reveals your customers' price preferences.
Categories,
Vendors,
Product Tags
All product information is segmented by default making it extremely easy to analyze the performance of your products from all perspectives.

All reports available for products are also available for Product types, Vendors and Product tags individually.
Stop guessing.
Find hidden gems
Combine different metrics and find which products stand out from the rest.
Improve your product offering by monitoring your returned products.
Which products, product types or vendors generate the most returns?
All-in-one e-commerce analytics
Enterprise grade business reports that cover your entire business.
Ready to get started?
Measure. Analyze. Profit.